I would like to create a grid along the length of my wall (temporary) with the GL and draw method within my move opening tool.
However, after creating some temporary lines I just realized that the cursor will not snap to these lines or inference from them.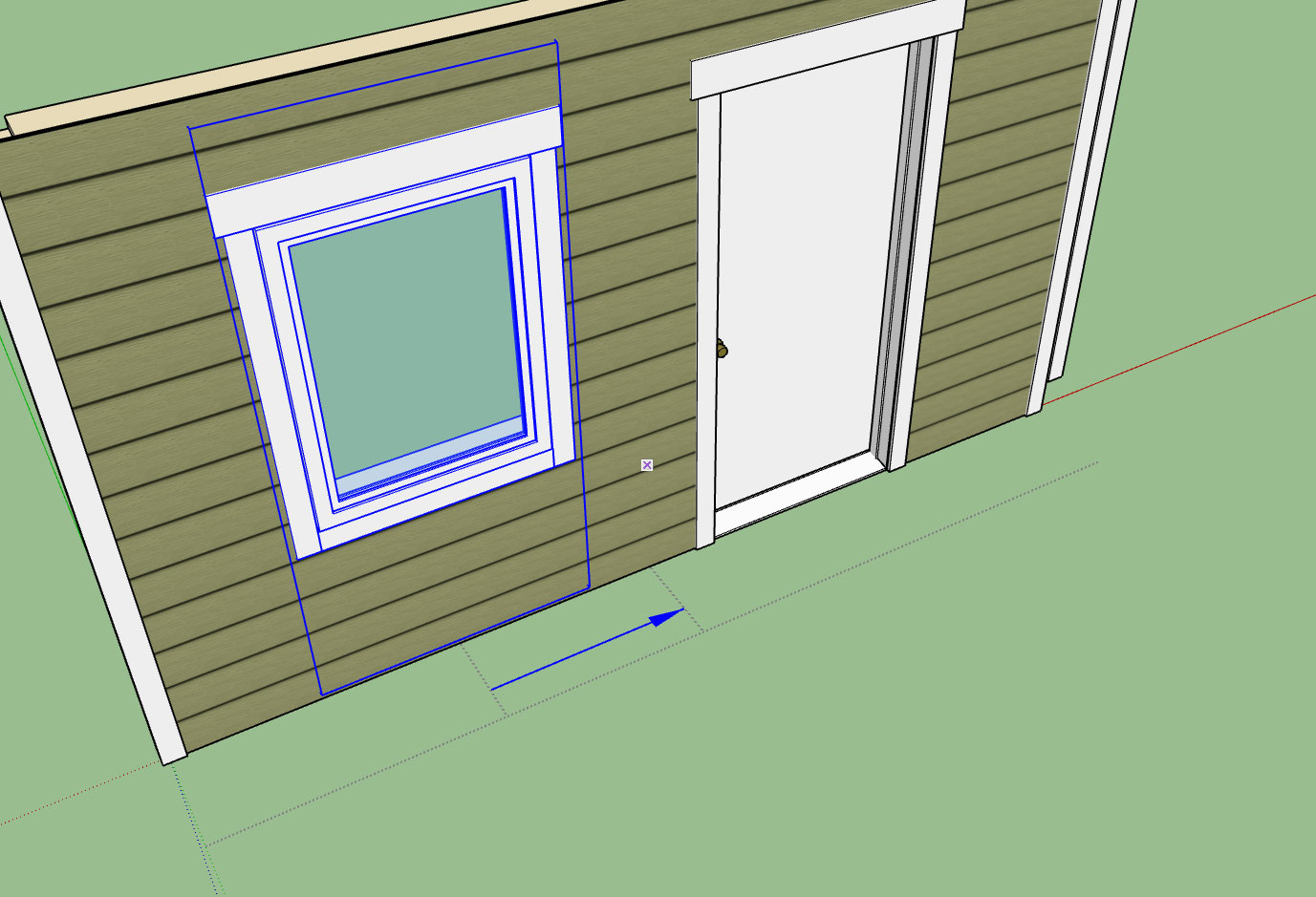 Has anyone else confronted this same situation and what is the the best solution?
I'm still pretty green when it comes to the SketchUp Tool class so I am probably missing something here.
What would be the best way to create some grid lines that the user could snap to?