Hi guys, it took us a while to get it right but it works great. PlusSpec is now available for SketchUp 19…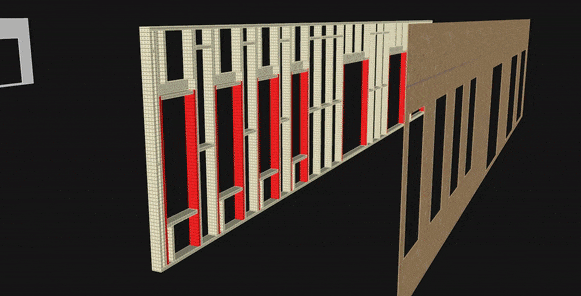 Yes it is subscription based but it is fast,powerful and it will halve your drawing time. The upgrade is free to existing users.
You can find out more on the PlusSpec website. Thanks to those of you who reached out to find out when the latest version would be available, I hope this answers your questions.