Version 0.9.7 - 10.06.2018
Wall labels option added to the General tab of the Global Settings.
Wall labels can be drawn/shown in all framing modes.
Added two additional layers to the Layers tab of the Global Settings for dimensioning and annotations.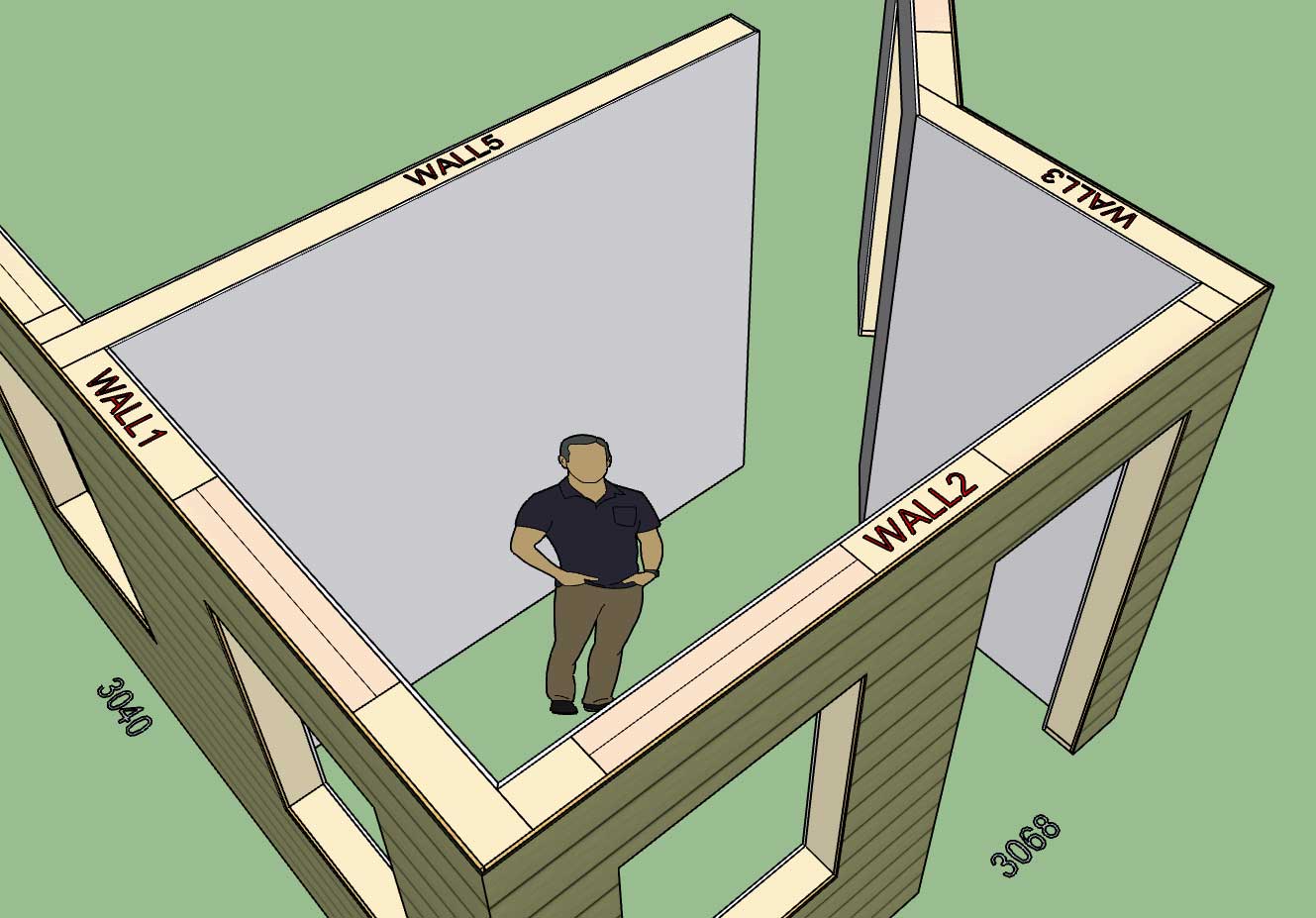 Note that wall labels are drawn on Dim Layer 3, Dim Layer 2 will be reserved for framing annotations (headers, cripples, trimmers, kings etc…), Dim Layer (1) is for standard callouts for windows and doors and their symbols. The idea being that even if you decide to enable all of the callouts you can easily toggle them by turning on and off the various dim layers.