Not sure how many have seen this yet, but Google Maps added a 3D feature that lets you view the world in 3D. This isn't the same blocky 3D that they used to have, or if it is, it's dramatically improved. It's also much better than what you can find on Google Earth right now (I literally just checked).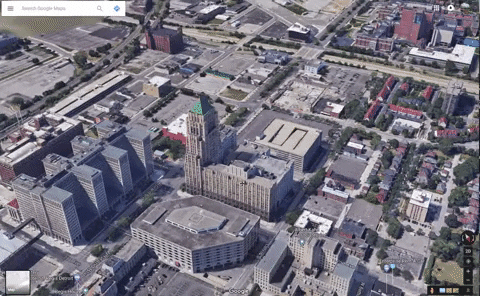 In my opinion, the smaller structures are still too blocky to for pro quality renderings, but the terrain/landscape and models for the larger buildings are really nice and could be really useful for neighborhood master planning & development activities.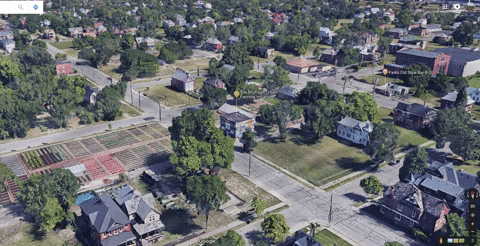 Is there a way to import any of this data into SKetchUp?