• Homepage
• SketchUpCMS
• Resources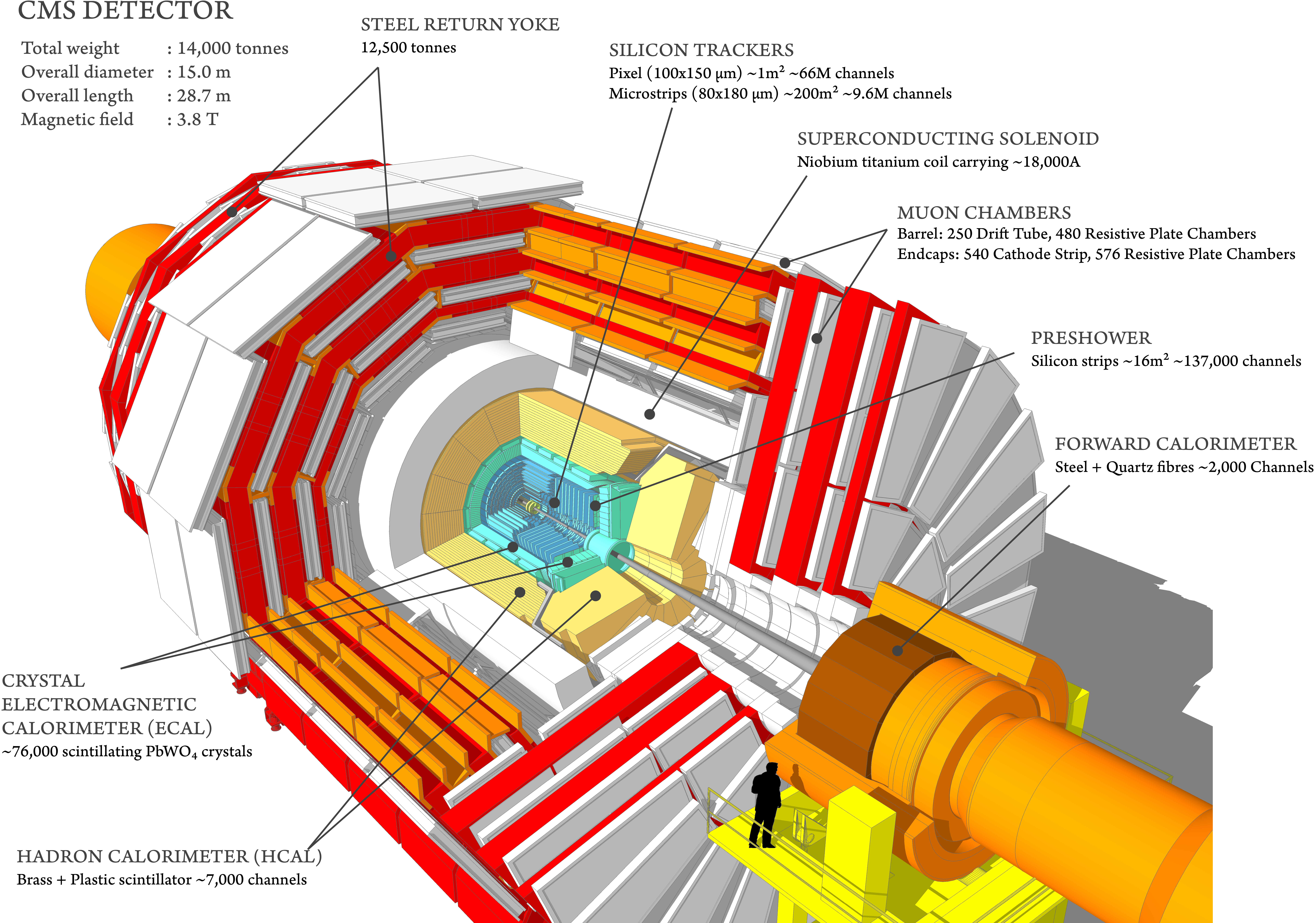 I've never seen an illustration of the collider before that gave a clear view of it's overall construction - excellent.
This was you? Nice I saw this a while ago somewhere thought it was excellent.
Cool model! In laymen's speech, will someone please describe to me the findings of the experiments at the LHC?
The biggest discovery that was made was there is no link between radiant pressure and gravity.
https://home.cern/science/accelerators/large-hadron-collider
I did a text search, but couldn't find anything about radiant pressure.
Sorry, I just couldn't resist kidding with you about that. :}
I know. I'm just kidding too.