That's just brainless. That's designing in plan and not even trying to think about the 3 dimensional volume you're sculpting.
Version 2.4.8 - 06.16.2019
Added a Soffit/Fascia tab to the Global Settings.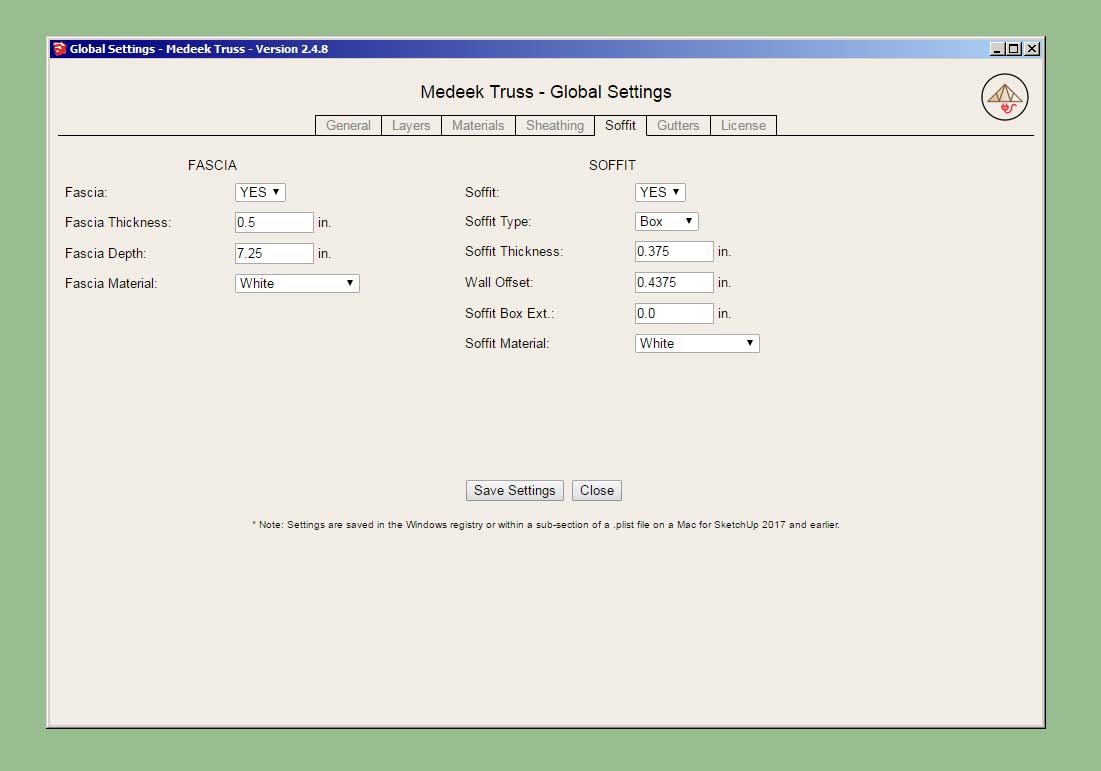 I've been developing this plugin now for almost 4 years. Progress is steady but much yet remains to be done. Once the complex and secondary roof modules are operational this plugin will begin to compete with the big dogs of architectural software (eg. Revit, Chief Architect etc…) Its taken a while to get to this point with a few detours along the way but I'm getting very close to accomplishing the holy grail of the plugin which has always been the ability to handle complex roofs automatically.