Version 1.8.5 - 02.18.2017
Enabled roof cladding for dutch gable and TJI rafter roofs.
Added TJI rafter roofs with dual glulam beams.
Added Soffit Cut within Advanced Options for TJI Roof w/ GLB.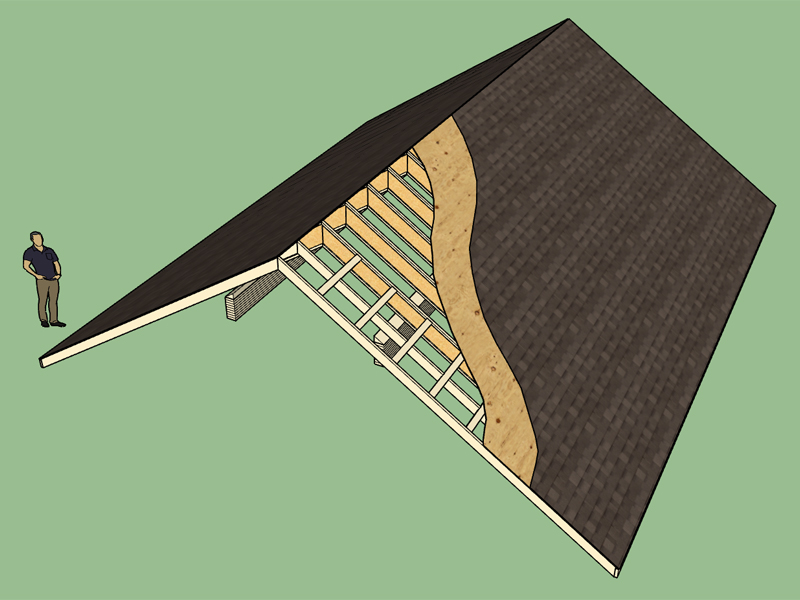 View model here:
First new roof type in added in quite a while. Lately I have been focusing most of my effort on cleaning things up and making sure all the options are working correctly for each roof type and configuration.
Soffit cuts with TJI (I-Joist) rafters gets a bit interesting but I've finally implemented it: