Version 1.0.3 - 02.11.2019
Fixed a bug in the display of the toolbars (Mac and Windows).
Added a trimmer extend option to extend trimmers up to bottom of header when a built-up header is used that has a bottom plate.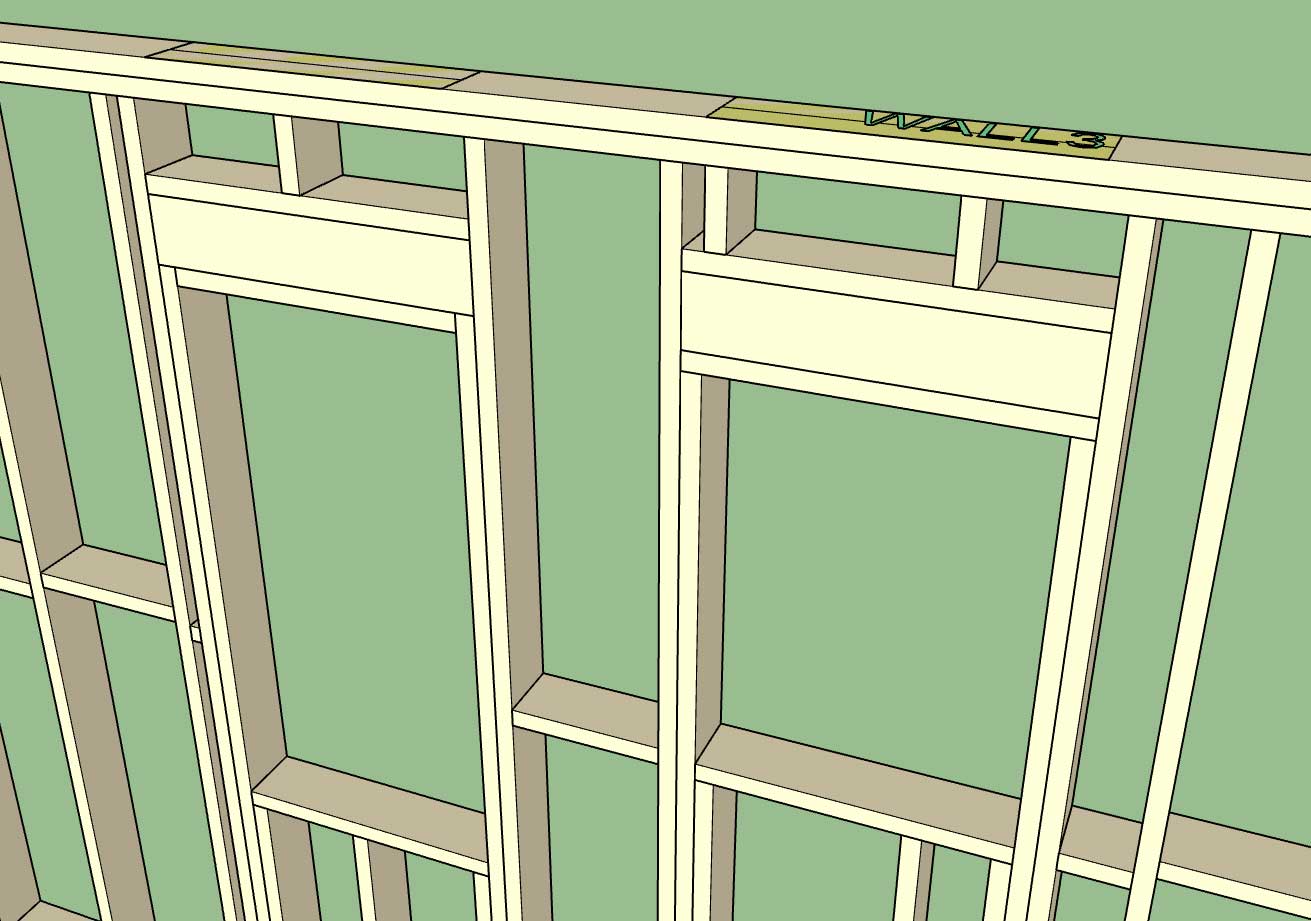 In certain jurisdictions the trimmers (jack studs) must extend to the bottom of the actual header and not to just the bottom plate of the built-up header. This option allows one to set this per window and also within the global settings.
The toolbar bug is probably more apparent to Mac users but technically also affects Windows users as well.