Hi, i'm looking for a way or a tool to split something like a wall into smaller random pieces.
What i'm looking to do is import that to Cryengine so i can then physicalize all the pieces to act as debris in an explosion.
I have a crude example of it that i made in Blender here https://www.youtube.com/watch?v=TAaW-ExHZuA
35 Seconds in.
One of the components as it is in Sketchup
[URL=http://s1056.photobucket.com/user/Hunbug76/media/2_zps6o4z6oxd.png.html]

[/URL]
And in Cryengine
[URL=http://s1056.photobucket.com/user/Hunbug76/media/1_zpsxefruryq.png.html]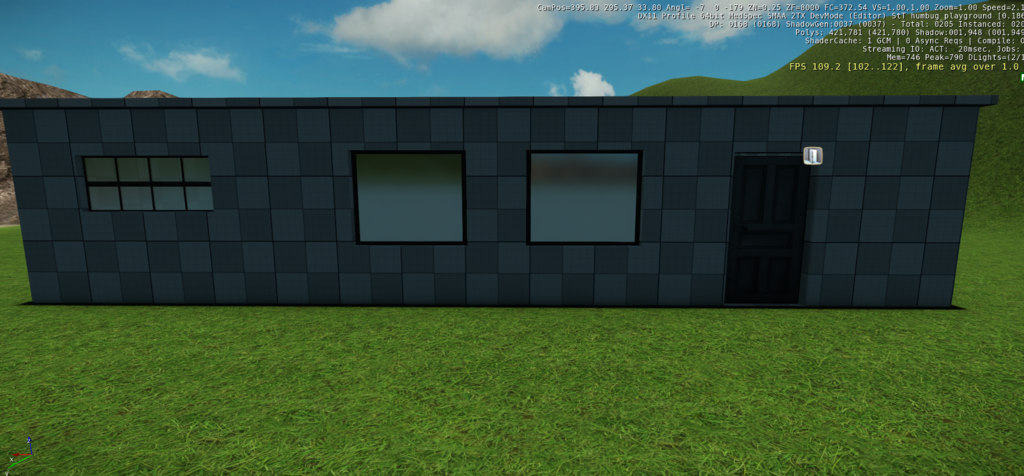 [/URL]
Thanks for your help